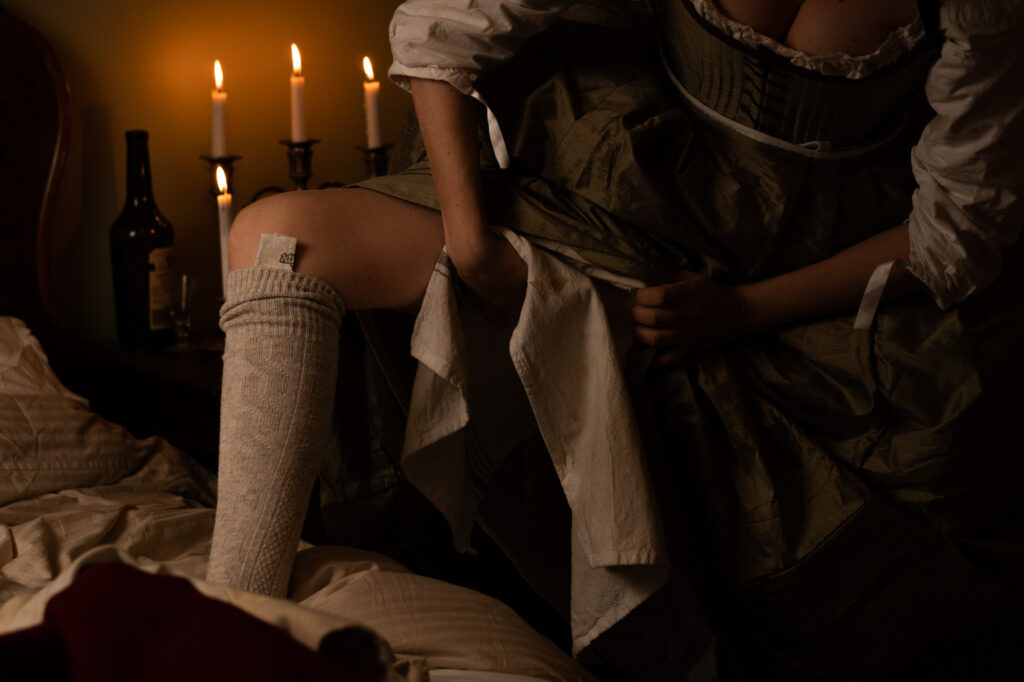 Sign-up
Before you sign up we would like you to read through this participant contract:
Participant Contract:
Here is a list of things we need you to be okay with to play the larp:
Seeing partial nudity (no one is required to undress, but you must be comfortable seeing others do so)
As a soldier, you will have to play on being exploitative and potentially unpleasant to the women. Things that actually suck, not just «good-natured» 1950s chauvinism.
Being objectified / objectifying others
Coarse language and humor
Getting slapped / slapping someone on the bum. (You can opt out of this).
Being touched (except intimate zones / 'bikini area'). Or touch others. Applies to both genders.
Being kissed (this is possible to opt out of). Applies to both genders.
That pedophilia / abuse may appear in character backgrounds.
Sit on someone's lap / have someone sitting your lap
To be able to escalate and deescalate play in a way that you are comfortable with, and to trust that your co-larpers will do the same
Of course, you always choose what you want to participate in.
The larp is full, but you can sign up for the waiting list here.