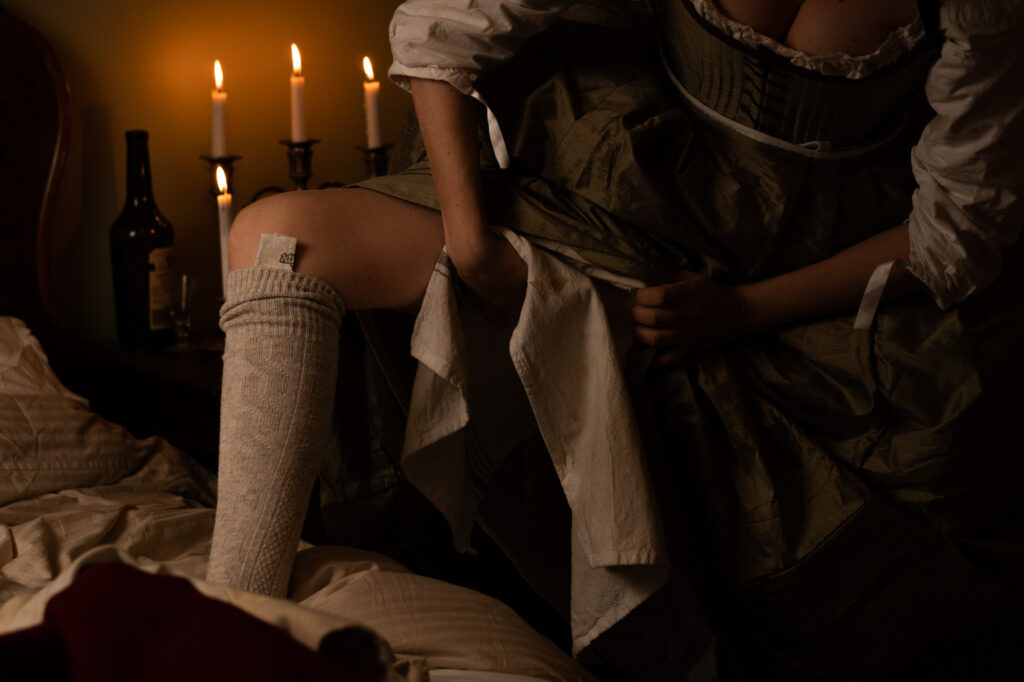 Sign-up
Before you sign up we would like you to read through this participant contract:
Participant Contract:
Here is a list of things we need you to be okay with to play the larp:
Seeing partial nudity (no one is required to undress, but you must be comfortable seeing others do so)
As a soldier, you will have to play on being exploitative and potentially unpleasant to the women. Things that actually suck, not just «good-natured» 1950s chauvinism.
Being objectified / objectifying others
Coarse language and humor
Getting slapped / slapping someone on the bum. (You can opt out of this).
Being touched (except intimate zones). or touching others. Applies to both genders.
Being kissed (this is possible to opt out of). Applies to both genders.
That pedophilia / abuse may appear in character backgrounds.
That pregnancy plots may appear in characters and character backgrounds.
Sit on someone's lap / have someone sitting your lap
To be able to escalate and deescalate play in a way that you are comfortable with, and to trust that your co-larpers will do the same
To use the meta techniques and off-game calibrations for communicating off-game needs and thoughts with players, rather than trying to steer for it in-game.
To clearly separate between in-game characters and off-game players.
To cancel your attendance of the larp if you fall sick.
Of course, you always choose what you want to participate in.
Signups for the first round of casting is closed, but you can still sign up for our waiting list. There's always dropouts as we go along, so there's a decent chance that you could get a spot.
Sign up to the waiting list here!